Seeking fairer legislation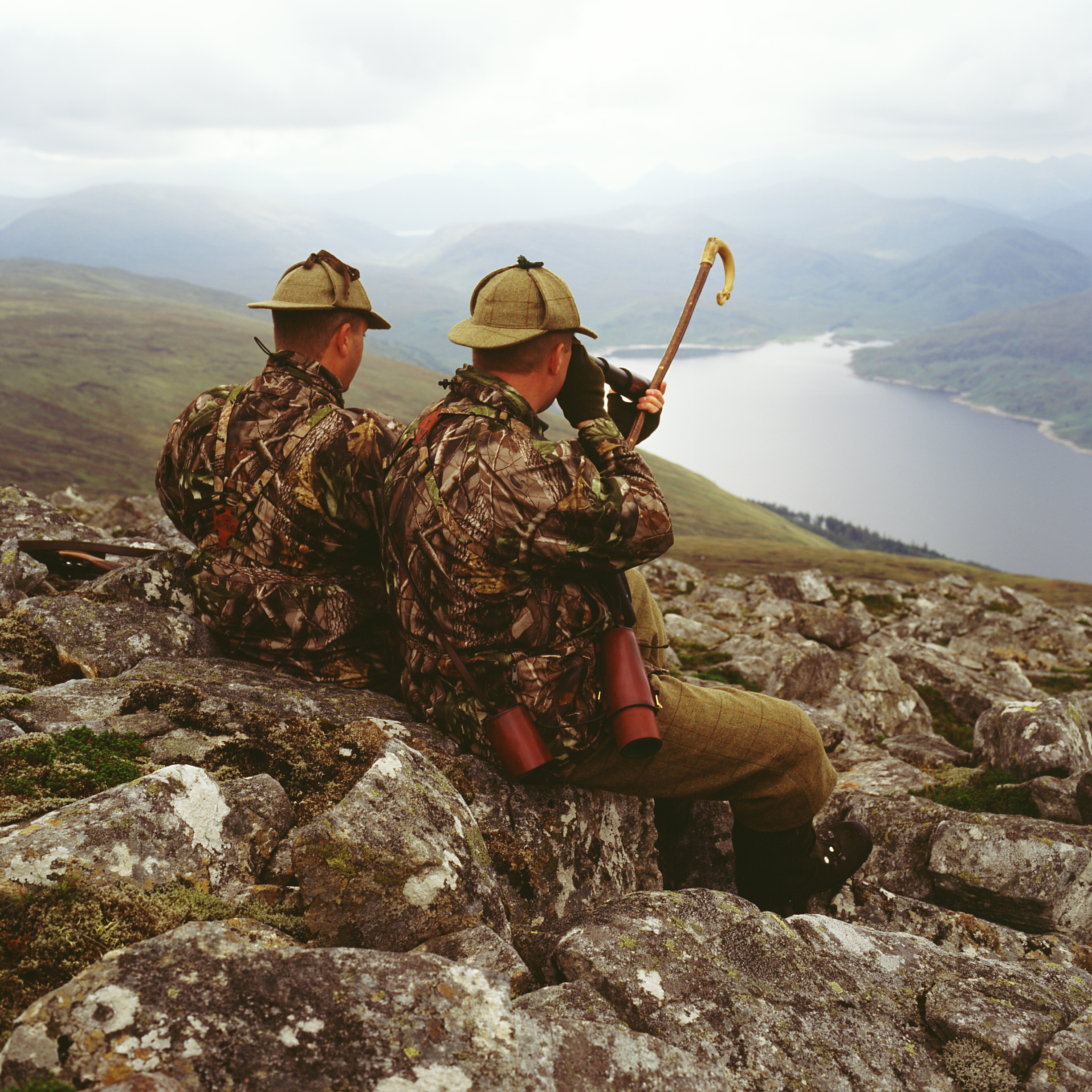 Working with a range of Government departments and agencies, the Council addresses proposals which may affect sport shooting and its supporting industries across the United Kingdom. It keeps in direct touch with national politicians of all parties and endeavours to help them understand the sport, for example through facilitating visits to the National Shooting Centre at Bisley and through giving evidence to House of Commons Committees.
BSSC maintains particularly close working relations with Home Office Ministers and officials over a wide range of matters relating to firearms legislation. It works with the Department for Environment, Food and Rural Affairs on wildlife management issues and game laws, the Department of Transport over movement of sporting firearms and ammunition, the Department of Culture, Media and Sport on the Olympic Games and target shooting, the Foreign and Commonwealth Office about arms trade issues and the Health and Safety Executive on lead ammunition and the regulations affecting shooters' use of propellant powders and explosives.